To the monster capable of wishing harm on a sick child.
The person who rashly and loudly judges those they know nothing about.
The person who finds such amusement in tearing down others just to watch the fallout.
We are a community. In our own weird way we stick together.
And honey, all we have to say when someone like you pops up is: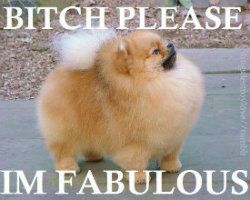 -This has been a public service announcement from Lyn :)