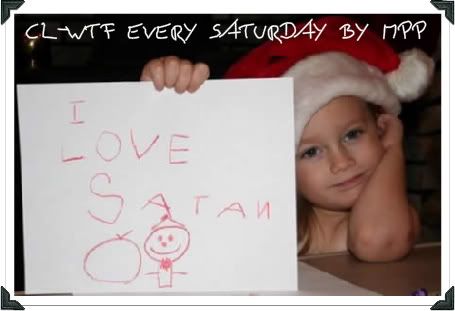 .... What?!Feature:1) Childcare and Transportation Needed (Chicago)
Seeking an attractive, open minded, woman with an outgoing personality and great legs to provide childcare for my 2 daughters, ages 12 & 14. English as your primary language is preferred but not required. Usual weekday duties include local transportation to school and athletic activities, light domestic including preparation of small meals and management of the completion of homework responsibilities. A well maintained late model vehicle and valid driver's license are required.
The days and times vary based on school and athletic schedules, but generally have been 3 to 4 days M-F with total hours between 10 to 15 during any given week. Typical times range from 4 pm to 7:30 pm and in some instances may be as late as 11 pm. Weekends and overnight are required on a very infrequent basis.
If you are interested and qualified for this unique role, please provide a statement of your qualifications, have ready references and please provide a picture with your response.
URL: http://chicago.craigslist.org/wcl/dmg/2085487696.html
_______________________________________
Wow! Some really awesome Ads this week! Special thanks to anjul.of.grace for our Feature! Also, a BIG thank you to the following Contributors... nannybee, Betty Spaghetti, Rose, MayDay, MissDee, Krupitzerb, afnt81, Jacqui, SupperNanny212 and Krossi2009... all of you did a fantastic job! Please send next weeks Ads HERE or use MEEBO. Don't forget to include the Links and the Body of the text, if possible! Thank you!
TO READ THE REST OF CL-WTF: CLICK HERE!