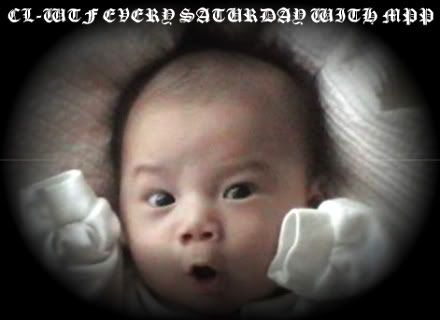 .... WHAT?!Feature:1) Babysitter for 15 year old NEEDED (Mississippi)
Hello,
My 15 year old son recently broke my trust and stayed out until 9 am the next day!
I work a lot so I trusted him to walk home after school and call me if he goes out.
If he wants to act like a kid. I'll treat him like a kid.
Needless to say, I need a new solution.
I'm looking for a babysitter who,
Will watch him at their house.
Will treat him like a little kid.
Will be strict on discipline including giving spankings for misbehaving or being disrespectful.
Is within walking distance of Ocean Springs High School (downtown Ocean Springs)
He gets out of school at 3:30 and I need someone to watch him until I get home.
(around 8 on weekdays)
He can walk home after I get home from work.
Please email me with rates and when your available to start.
Thanks, Chad
URL: http://gulfport.craigslist.org/kid/2034178600.html ________________________________________Special thanks to all of you for helping out at the last minute... and to MissDee, you rocked it! To the following Contributors, we really appreciate your coming through: AmyC, MYCMOM2, Gracefire, Melanie, SuperNanny212, etereia, Krupitzerb, Jeneener, IndianRani87, Krossi2009 and NannyDebSays. Please send next weeks Ads HERE or use MEEBO. Don't forget to include the Links and the Body of the text, if possible! Thank you!
TO READ THE REST OF THE ADS: PLEASE CLICK HERE!