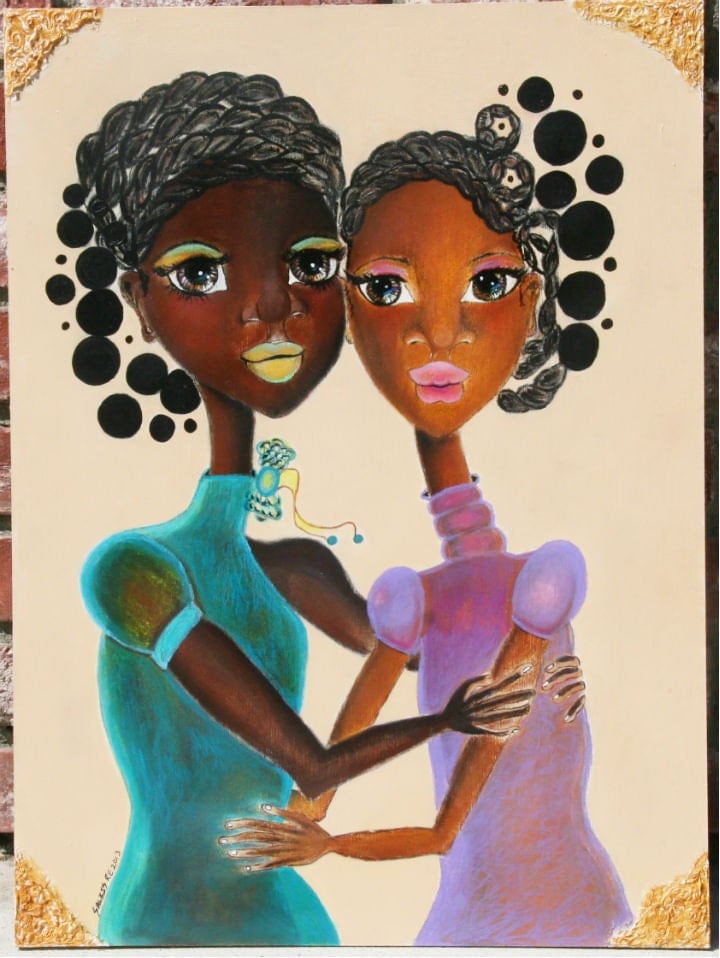 This summer, we used a pair of sisters to cover care for our 4 & 6 years old. They were recommended to us by someone in our Church. The summer went pretty well. One of the sisters was flawless and one made some questionable choices, lost her patience and misplaced some important things, like a nebulizer.
Things have changed for me and now I have the chance to work full time through March doing what I love. I want to offer the nanny position to one of the sisters. I need to know how to phrase it so that she understands it is for her only. I don't want the sister filling in. This summer I was home most of the time, so when things went awry I could fix things. I was working from home, in the fall I will be working from an office in the city almost an hour away.
I'm hesitant because the one sister is remarkable, but the other sister is the Alpha sister.
Help??
Email
isynblog@gmail.com
with your questions and stories.