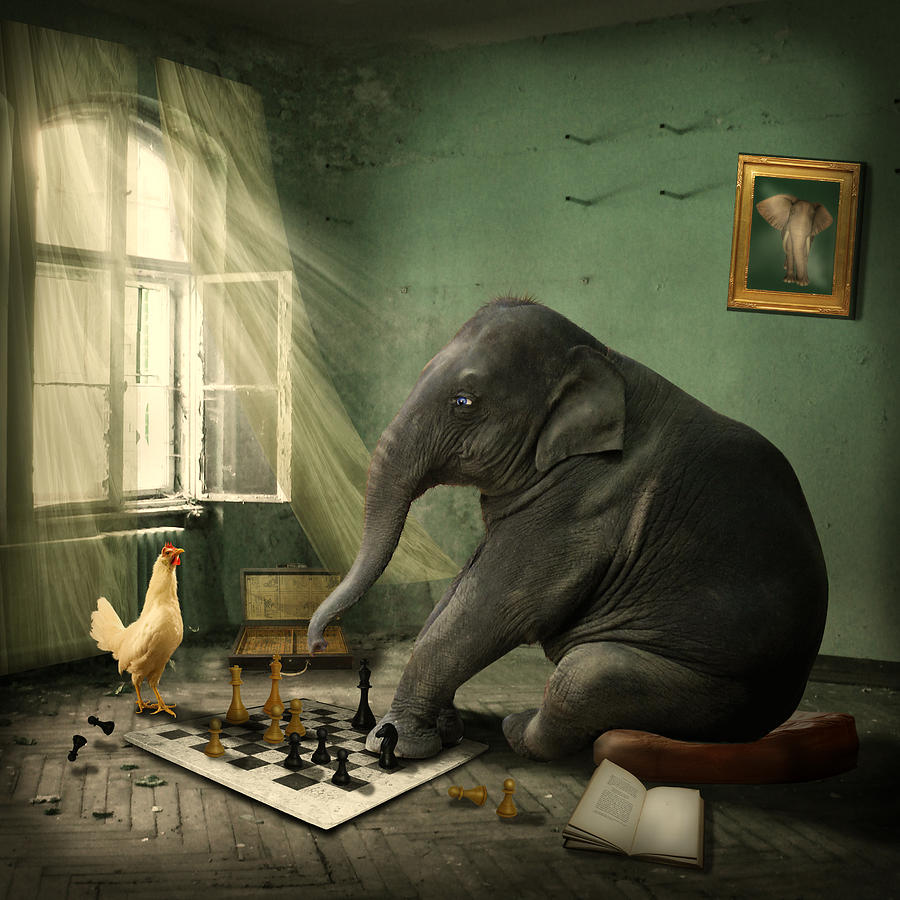 Ethireal Photography
I have a situation that is not good. I am a nanny for two kids who are at sleep away camp. The girl's parent's weekend is towards the end of July and the mother has planned a trip to tour California Vineyards with her Fiance. She told me that she will need me to "work" that day and "drive up to see "Girl", have lunch with her, bring her a care package and spend the day with her.
The problem is that the father and his new wife dote on the children. The new wife's involvement is to the chagrin of the bio mom who really seems indifferent. She doesn't think missing the visit is any big deal at all. She doesn't want to tell her daughter, least she tell her father and he ask for the second visiting day. The mom has Saturday and he has Sunday.
I have only been their nanny for six months. There is a third child that is not old enough for sleep away camp yet. I like the girl and I know she likes me, but she doesn't like me to the degree that I am a suitable replacement for a parent at visiting day. I feel like she is putting me and her daughter in a terrible position and I don't know how to deal with it. She doesn't ask me things so much as tell me things.
I'd really like to tip off the father or his new wife, "accidentally". The mom wants me to go just so the new wife doesn't get "extra time"but she doesn't put in any time herself. Ever. ????