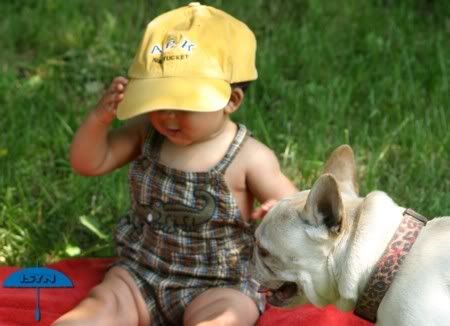 This has been a slow week with regard to nanny sightings. Please remember to
share
your nanny sightings with us, both the bad and the
good!
Please, help spread the word about I SAW YOUR NANNY.
Click
HERE to add I SAW YOUR NANNY as your favorite on Technorati.
and/or
HERE to Digg I SAW YOUR NANNY on DIGG
If you have a blog or website, contact
ISYN
about exchanging links.
If you have a great nanny and want to know how to keep her, read
this Forbes article.

If you're looking for compelling commentary on parenting and child health, be sure to check out
Parenting Solved.
And lastly, if you are looking for a sharp and easy email server, please visit
cooltoad.com
. We would be lost without their first-rate service!