I went to Walgreens to print some pictures off my phone and couldn't get to them on the mini card, so I asked the tech for help. She pulls a stool up next to me and plops down and starts messing around, Pretty soon the screen is lit up with rows of large (4"?) thumbnails of stool.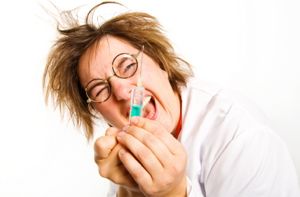 Yes, I work for a doctor and she asks me to photograph the twin's bowel movements. That's the directory the tech pulled up. She was disgusted. I tried to explain but she looked at me like I was some sikko with a poop fetish. But seriously, I have worked here for 4 months. The twins are 9 months, why? I'm literally afraid I'm going to be fingered in some underground poop porn bust.
Aside from that, I am still recording the food that the twins eat. They started on solids at 5 months and have gradually increased without incident, but I have to write down everything they eat and how much they drink. Don't you think doing this makes the poop pictures not necessary? Does anyone else work for a doctor?