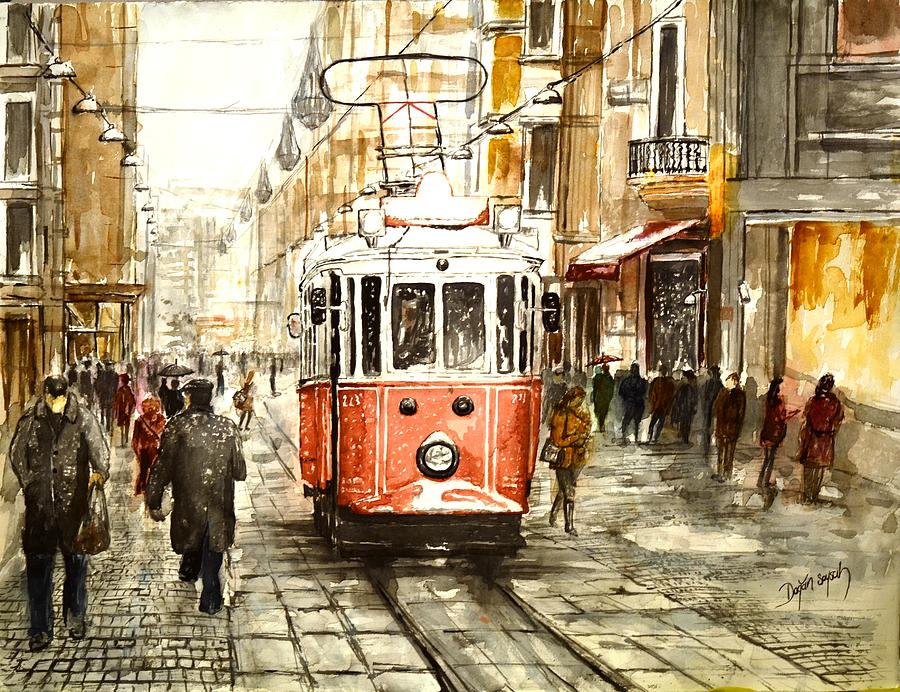 Dogan-Soysal
Startling news in our perfect home. My husband is going to working overseas for 20 months. We are going with him. Unfortunately, it isn't a glamorous location like London or Paris, but Istanbul. We have a wonderful nanny, our first and only who started with us when the baby nurse left and the twins were 10 weeks. The twins are now 26 months.
I don't know how I can do this without her. She is a wonderful nanny but also has a fulfilling social life. Fortunately, she is not steadily dating anyone, but she is involved in her local community and has many friends and a full social calendar. She also seems to be very close to her two sisters.
Before I break the news to the nanny and ask her to please come with us... what can I do to sweeten the deal? We would be leaving August 1. She may choose not to go and I understand that, but if you were a nanny, and I needed you for 20 months to live overseas, how could I make it worth your while?
Any advice would be very much appreciated! I am sure we could find another great nanny, but going to such an unfamiliar location, I think the twins and I would fair much better with the consistency of our trusted nanny,